Samantha Matthews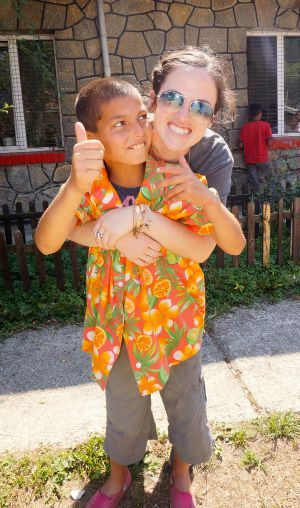 Samantha is a graduate of Southern Methodist University in Dallas, Texas. She participated in her first Romanian work team with Hearts Across Romania when she was 16 years old and has returned many times.
Samantha loves children and has devoted a great deal of her time and energy to the children in Romanian orphanages. In addition, she also volunteers with Catholic Charities where she works with children and refugees in Dallas in an after school program and summer camp.
Samantha's volunteer experience will build upon her career interest of working for a non-profit organization.