Medical & Dental Program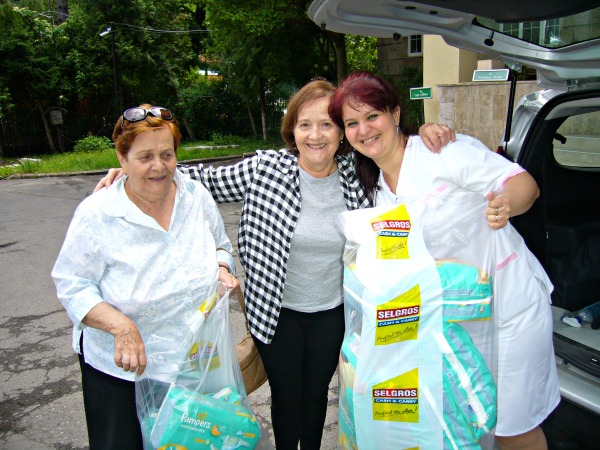 Through our Medical & Dental Program, Hearts Across Romania provides much-needed medical and dental aid to Romanian children.
In-kind medical donations valued at over $200,000 have been shipped and distributed to Brasov area hospitals. In addition, $36,000 of new medical equipment purchased and donated to children's hospitals in the Brasov area.
We distribute vitamins and over-the-counter medicines such as Children's Tylenol, cold medicines, vitamins, as well as toothbrushes and toothpaste.
Perhaps more importantly, our members have given aid and assistance to children who need critical surgery.
Your tax-deductible donation can help us expand this vital program. 
Contact us to see how you can help.