Press Coverage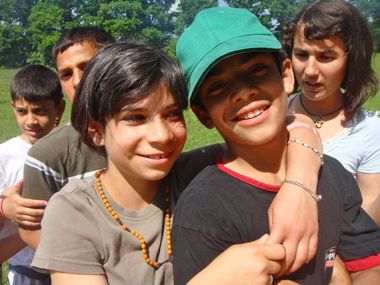 Press release on grant awarded by Little Heroes Foundation

James Cancer Nursing News Newsletter (see page 9 for comments of a participant in our Volunteer Work Team Trip)

West Central Ohio Oncology Nursing Society Newsletter (see page 5 for an article about Volunteer Work Team Trips)

Featured in Hackberry Creek Life Magazine

Several Romanian news outlets ( TEX, Monitorul, Strada ) comment on the collaboration between Hearts Across Romania and Catharsis Association of Brasov.

Featured in The Dallas News Neighbors Magazine -Community section

Featured in The Dallas News Neighbors Magazine

Our collaboration with Catharsis Association of Brasov is detailed in Good Morning Brasov newspaper. The article (in Romanian) describes donations Hearts distributed in Brasov. The donations consisted of hundreds of pairs of reading glasses, shoes and medical supplies/ equipment.