Welcome to Hearts Across Romania
Hearts Across Romania is committed to improving the lives of orphans and underprivileged children by inspiring hope through education and family preservation. We are a registered 501(c)3 non-profit organization. Won't you join us in helping Romania's children?
Sponsor a Child, Sponsor a College Student or Contact Us to help with one of our projects.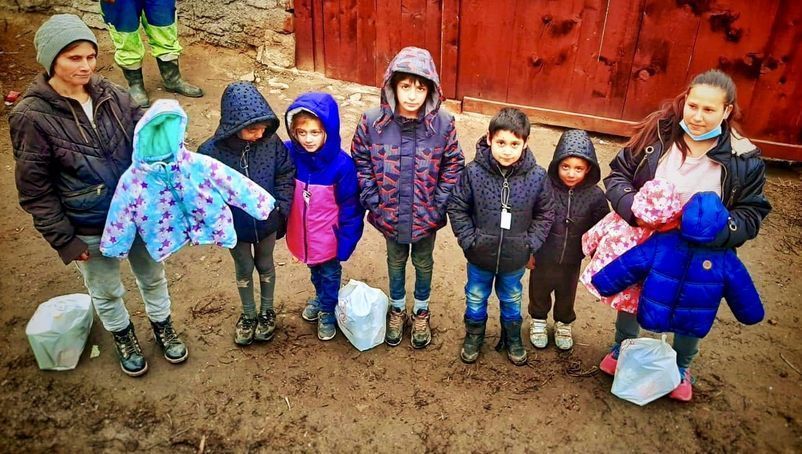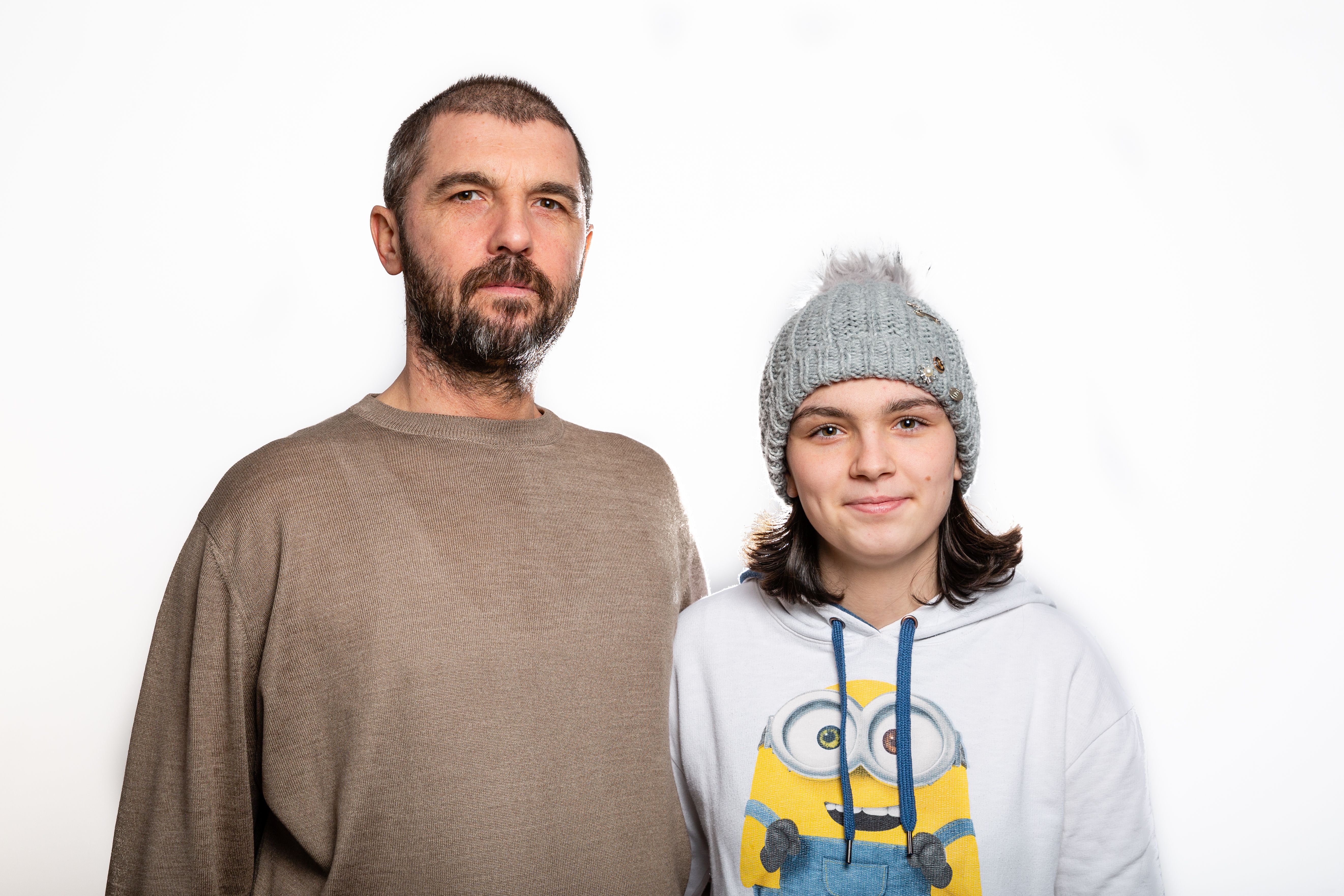 Sponsor a Child
It's hard to change the world, but what if you could make a difference in the life of a single child? Our Sponsor A Child program allows you to do just that. Find out more.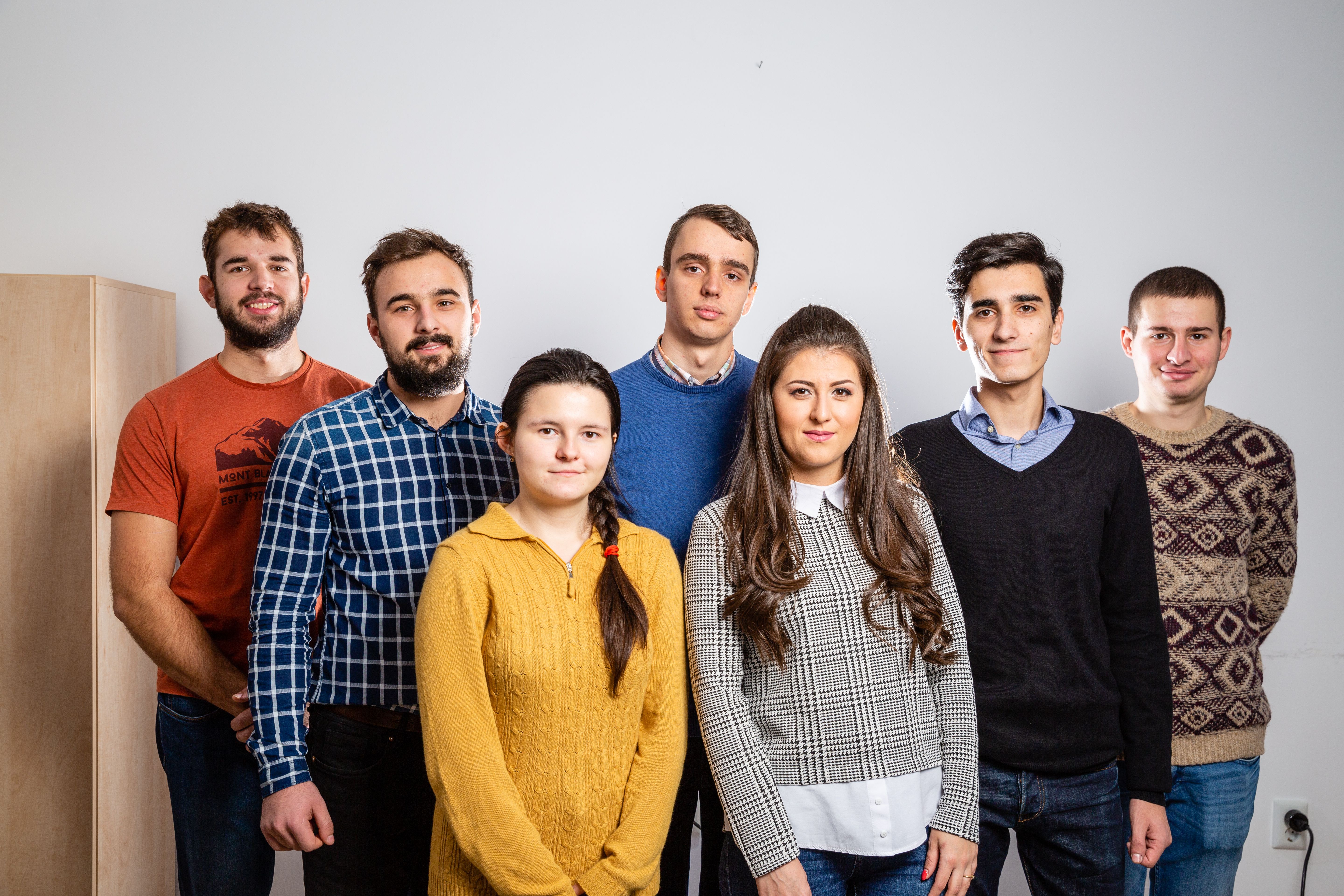 Sponsor a College Student
The Sponsor a College Student Program was created to help students who are economically disadvantaged remain in college.  These students are doing very well academically and have a bright future but lack the financial resources to stay in school without some assistance. Find out more
Support Hearts Across Romania While Shopping at Amazon Smile and purchase donations from Hearts Charity Lists on Amazon
For more information on AmazonSmile at: amzn.to/3wTNQ2d
Support Hearts Across Romania When Shopping at Amazon Charity Lists
AmazonSmile Charity Lists is a new and meaningful way for you to donate items directly to charitable organizations. With Charity Lists, all charity accounts are verified so you can take the guesswork out of giving and donate worry-free.
Amazon Smile Charity Lists : Click this link to visit our Amazon Charity List at: amzn.to/3LXIJCq
Support Hearts at Network For Good