Make a Donation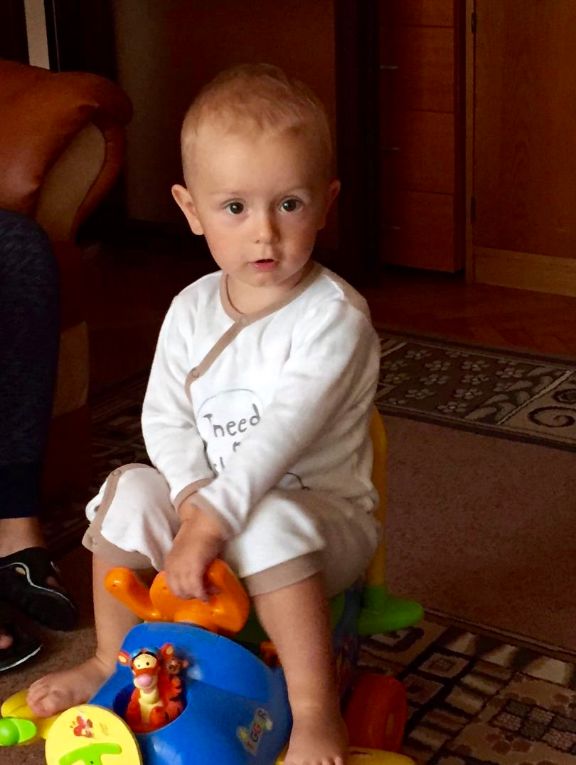 Your Tax Deductible Donation Can Help A Child
Hearts Across Romania is operated by volunteers, so 100% of your donation will go towards programs that benefit Romania's children.
Hearts Across Romania is a 501(c)3 non-profit. Your donation is tax deductible.
New Donation Option
Are you looking for a meaningful way to honor the memory of loved ones, commemorate birthdays or to recognize a special occasion? Hearts Across Romania is pleased to announce that we have created a way for you to do that! By choosing the "Donate in Honor of or in Memory of Someone" option, you will be able to recognize special people and events in your life while contributing to those in need. You can be assured that 100% of your tax deductible donation will be used to better the lives of those we serve.