Lori Sprenger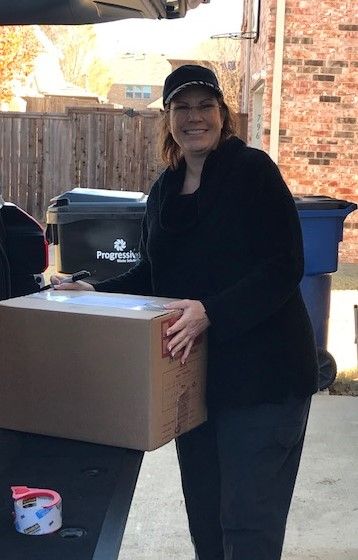 Lori is a native of Overland Park, Kansas who has lived in the Dallas area for the past 23 years. She is a graduate of Collin College where she obtained her Associate of Science degree. Lori is a Registered Cardiovascular Invasive Specialist (RCIS), Certified Cardiovascular Technologist (CCT) and a Certified Interventional Radiology and Cardiovascular Coder (CIRCC). She is currently employed with The Heart Hospital Baylor Plano, part of the Baylor Scott and White Healthcare System.
Giving back to the community has always been important to Lori. Currently she volunteers for WomenHeart Support Group, Special Olympics and Hearts Across Romania. Her past volunteer activities include: Cub Scout leader and organizer, Plano Youth Lacrosse volunteer and organizer, and a PTA volunteer for many years.
Lori is our newest board member and is excited to help make a difference in the lives of Romanian children as well as assist with the important work of Hearts Across Romania.