Leigh Ann Ward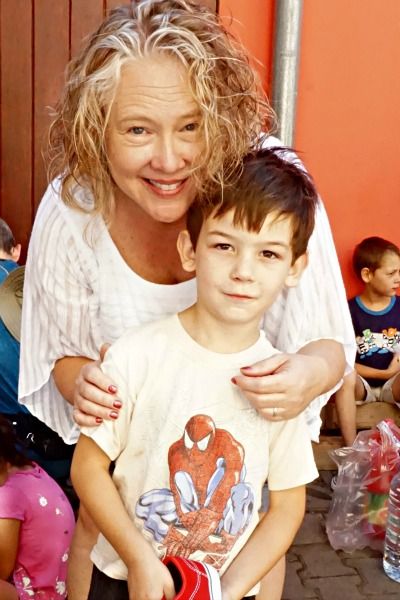 Leigh Ann is a native of Midland, Texas. She is a graduate of Midland College where she received her Associate Degree of Applied Science and certification in Radiologic Science. Leigh Ann holds certifications in Radiology from the American Registry of Radiologic Technology (ARRT), she is a Registered Cardiovascular Invasive Specialist (RCIS), and is a Certified Interventional Coder (CIRCC) through the AAPC.
Leigh Ann has been in healthcare since 1988 and is currently employed with Baylor Jack and Jane Hamilton Heart and Vascular Hospital of Dallas, Texas, which is part of the Baylor Scott and White Healthcare System.
Leigh Ann is currently involved with two committees at the Hearts and Vascular Hospital: The (STARRS) committee Service, Training, Accountability, Recruitment, Retention, and Satisfaction, which focus it's mission on community service and staff satisfaction. The second committee that Leigh Ann serves on is Procurement where she is involved with new products that become available.
Leigh Ann has been a volunteer with Hearts Across Romania since 2008.