Jerry Williams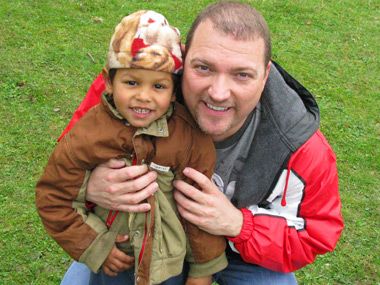 Jerry is a native of Texarkana, Texas. He is a graduate of Wadley Regional Medical Center where he obtained his American Registry of Radiologic Technologist (ARRT) certification in Radiologic Science. Jerry holds a BS (Bachelors of Science) degree in Business Administration from LaSalle University. In addition, he holds medical credentials of: Registered Cardiovascular Invasive Specialist (RCIS) and Emergency Medical Technician (EMT).
Jerry has an extensive career in healthcare. He has authored educational publications for hospital staff and physicians. Jerry is well known in local, state and national as a presenter in the area of Invasive Cardiology.
Formerly, Jerry served as "Team Leader" (Director) of the Invasive Cardiology and Imaging Services at Baylor Heart and Vascular Hospital in Dallas, Texas.
Jerry is active in other national and community involvement including: Human Rights Campaign, World Wildlife Fund, St. Jude Children's Research Hospital, American Heart Association, American Society of Radiologic Technologists and the Fellowship of the Society of Invasive Cardiovascular Professionals.