Geanie Burns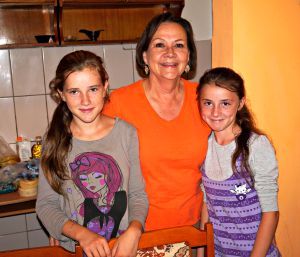 Geanie is a native Texan and has lived in the Dallas area for the past 25 years. She is a graduate of Indiana State University where she earned a Bachelor's of Social Work.
Geanie was employed by Hope Cottage Adoption Center for 12 years where she held several different positions, including International Adoption Social Worker from 1998-2002. She did home studies and training for prospective international adoptive families, as well as post placement supervision once the child was placed with a family.
Her professional social work experience also includes working as a caseworker for Child Protective Services in Houston, Texas, where she investigated reports of child abuse and monitored foster home placements.
The Texas State Board of Social Work Examiners recognizes Geanie as a Licensed Baccalaureate Social Worker (LBSW).