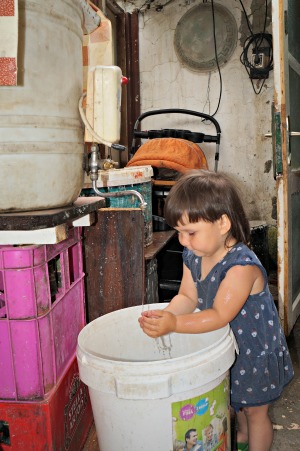 Sponsor a Child
It's hard to change the world, but what if you could make a difference in the life of a single child? Our Sponsor A Child program allows you to do just that. Find out more.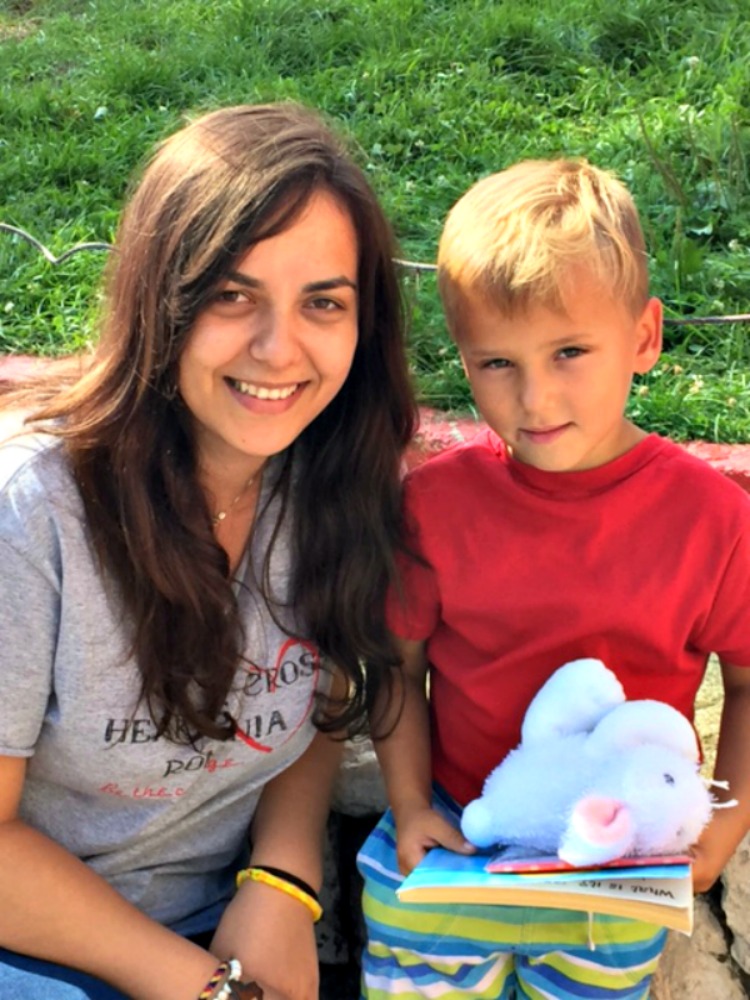 Volunteer Work Team Trips
One of the best reasons to join us on a work team trip is that you get to meet, work, play with, and see the smiles of these amazing children in person! Once you do ... your life will be changed. Find out more.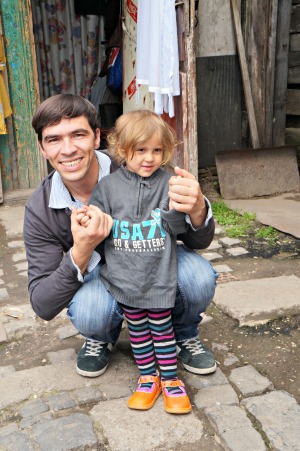 Transitional Program
Once children in orphanages reach the age of 18—if they are no longer in school—they must leave the institutions for life on their own. Hearts Across Romania has always had concerns about these children, many of whom are not prepared for independent living and lack the resources or skills to make it in the real world. Read more.